Reality Bites
I have been watching many more Reality tv series than before. Although I am not sure if some of them qualify as that. If you would term shows like designing & cooking, American Choppers & Miami Ink among those then I guess I do watch quite a bit. Compared to what I felt like a couple of years ago (I can remember when Survivor & stuff was on the air and almost every show after 8pm was a shitty reality based non-sense, I almost contemplated hara-kiri), it's a big departure for me. Several dating on an island/exotic resort style shows based on sensationalisms were launched. I have seen two on gambling casinos - The Golden Nugget, which is really good and then more recently American Casino - which is bad. The only saving grace, for the latter show, is the voluptuous hotel manager, Ninya Perna who looks more like a Playboy / Penthouse model with Pornstar boobies!
But you gotta admit, there's a heck of a lot of Reality TV out there. Some of them are crappier than Malayalam serials and Hindi serials - and people that is way low. I'm talking (to borrow a quote from Jennifer Anniston in Friends), there's rock bottom low, 50,000 feet of crap and then Malayalam serials and Hindi serials! There are just so many out there with so many stupid things as the theme behind it. Some are fun and even take a special place in my viewing list. But others are downright stupid.
I was thinking, what if we in Kerala started a reality tv bonanza. What would we feature?
Road Demons - A show on the lives of Autorikshaw driver; those daredevils who navigate the streets of our green state like Michael Schumacher on steroids.
The Bribe Magnets - Featuring Kerala's finest.....our police force, filled with pot bellied assholes who accept and demand bribes for just about anything. Like crossing the road.
The Air Up There - This one is a show about coconut tree climbers, who risk limbs to get us tender coconut water....and illicit liqour.
Best Way To Get Rich - Become a politician in Kerala!! Need I say more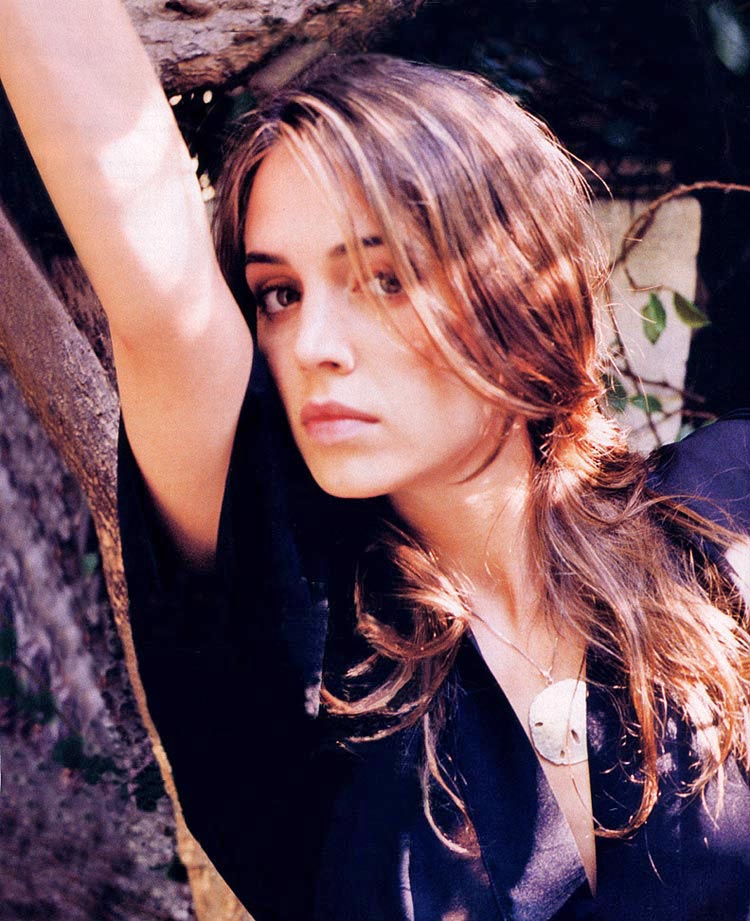 Song for the day - "Nobody's Fool" - CINDERELLA